It Is Known How Much Barysau Cannery Will Be Sold For
9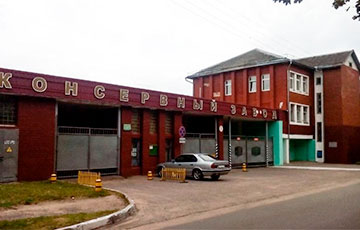 A buyer has not yet been found.
The Barysau cannery has been put up for auction. Its starting price is about Br6.6 million. So far, a buyer has not been found, reports the Belarus Beyond the Ring Road telegram channel.
The complex of buildings, equipment, furniture, office equipment are offered for sale. The company is to be liquidated by December 30, 2021.
Factory workers have been promised to be paid the wages arrears after the plant is sold.