"Heat" Operation: Cyber Partisans Got Access To Videos Of Informants' Cameras
10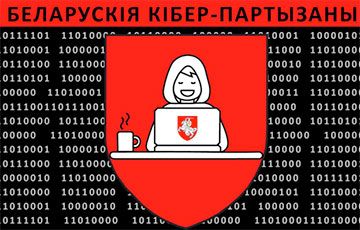 The hacked archive of operational recordings allows to unmask the regime's accomplices.
The cyber partisans have reported the hacking of the archive of operational cameras of the Ministry of Internal Affairs.
"From the moment the MIA's operational cameras became used against innocent people, all those who carry them have lost their right to privacy.
The informants and "rats" used to get into the ranks of the protesters and shoot to identify and arrest those who were fighting against the dictatorship. Now we are using these recordings against the very collaborators of the regime.
We are beginning to open up the "canned goods" of the Interior Ministry and the KGB," said the cyber partisans.