Charter97.org Website Came Under DDOS Attack
17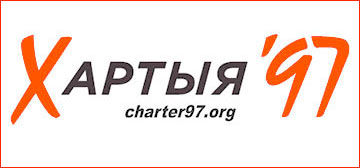 There's no stopping the Belarusian authorities.
In the morning, from 10 a.m. to 10:15 a.m., there was a massive attack on the Charter97.org website. During those 15 minutes, its servers received more than 5.6 million requests, making it difficult for readers to access the resource.
The fraudulent traffic hides among standard visitors of the site, making it difficult to filter. At the moment the functioning of the site is stable and proceeds in a normal mode.
The technical service apologizes for the failure of the site and reminds that in case the main site is no longer accessible, you can use the mobile AMP-version.
https://amp-charter97-org.cdn.ampproject.org/c/s/amp.charter97.org/ru/news/