Economist about Freezing Prices: You Will Get Not Only Currency Panic, but Also Commodity Panic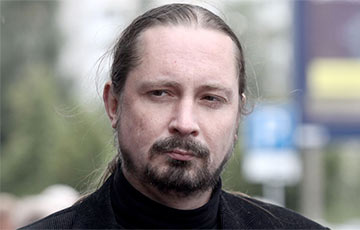 Siarhei Chaly commented on the introduction of strict price regulation by the regime.
- If there are still people in power and economic bodies who think rationally and not only about how not to harm themselves, then if you expect some risks to weaken the ruble, then deciding to freeze prices is madness, - the expert noted in the following issue of Chaly.Live.
According to Chaly, such a decision could lead to a shortage of goods, as was the case, for example, in December 2014, Salidarnasts reports.
- This is really stupid because it just doesn't work. You will get not only currency panic but also commodity panic, as it was in 2011 when people bought all buckwheat.
According to the economist, there is no expectation of currency risks behind the authorities' decision:
- In fact, I think this is the expectation of speculative demand for essential products precisely because of the fear that either their price will rise or they will be less available.
The analyst clarified that it is better to look for an analog of the current situation in the history of personal protective equipment and sanitizers, which increased in price in March last year against the background of rush demand for them.
Recall that the regime has introduced significant restrictions on the growth of prices for socially important goods and some drugs. From March 1, manufacturers, suppliers, and trade were prohibited from raising prices by more than 0.2% per month.