Homel And Navapolatsk Came Out In Defense Of Belarus' Independence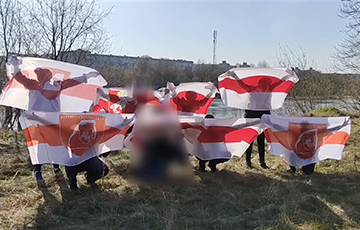 Residents of the cities are demanding freedom for the people and the country.
A rally in defense of independence and sovereignty of Belarus has been held in Homel and Navapolatsk, the Basta telegram channel reports.
Homel partisans declared: "Freedom to the people, freedom to the country!"
The rally in Navapolatsk was held under the slogan: "We are against selling the country!"