Solidarity Rallies With Belarus Are Held From Australia To Canada
13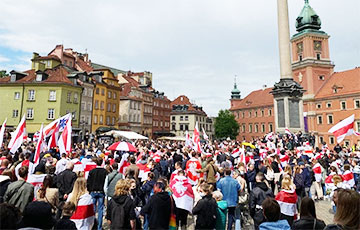 Solidarity without borders.
Solidarity knows no boundaries: today Belarusians around the world came to the Global Solidarity Picket.
This is reported by the telegram channels Charter 97% and Basta!
Pickets and rallies in support of the Belarusian people were also held in the Australian cities of Adelaide, Barossa Valley, Perth.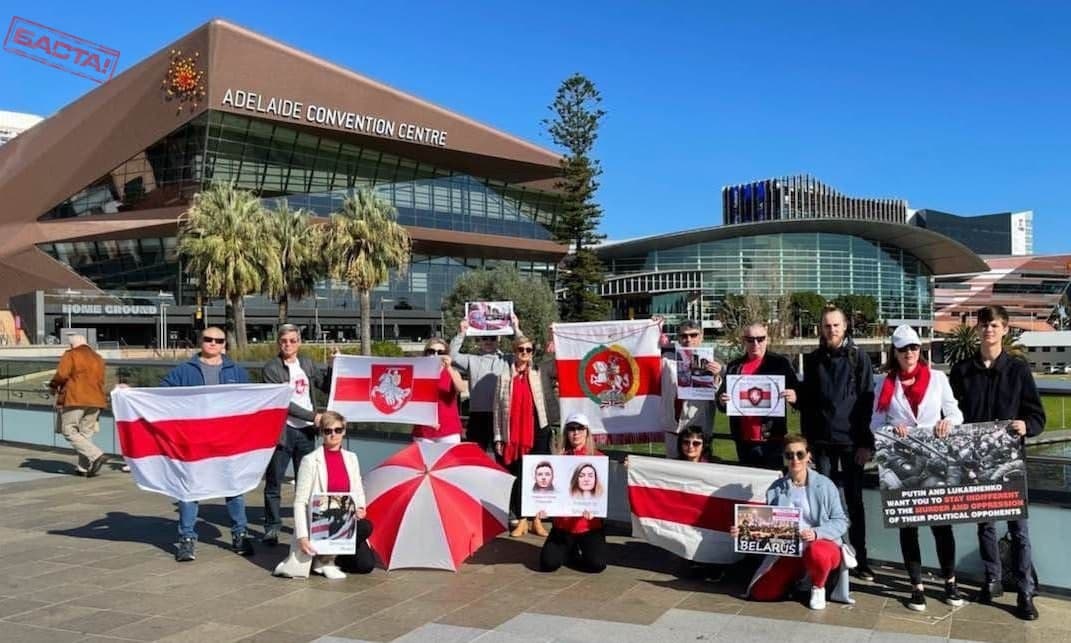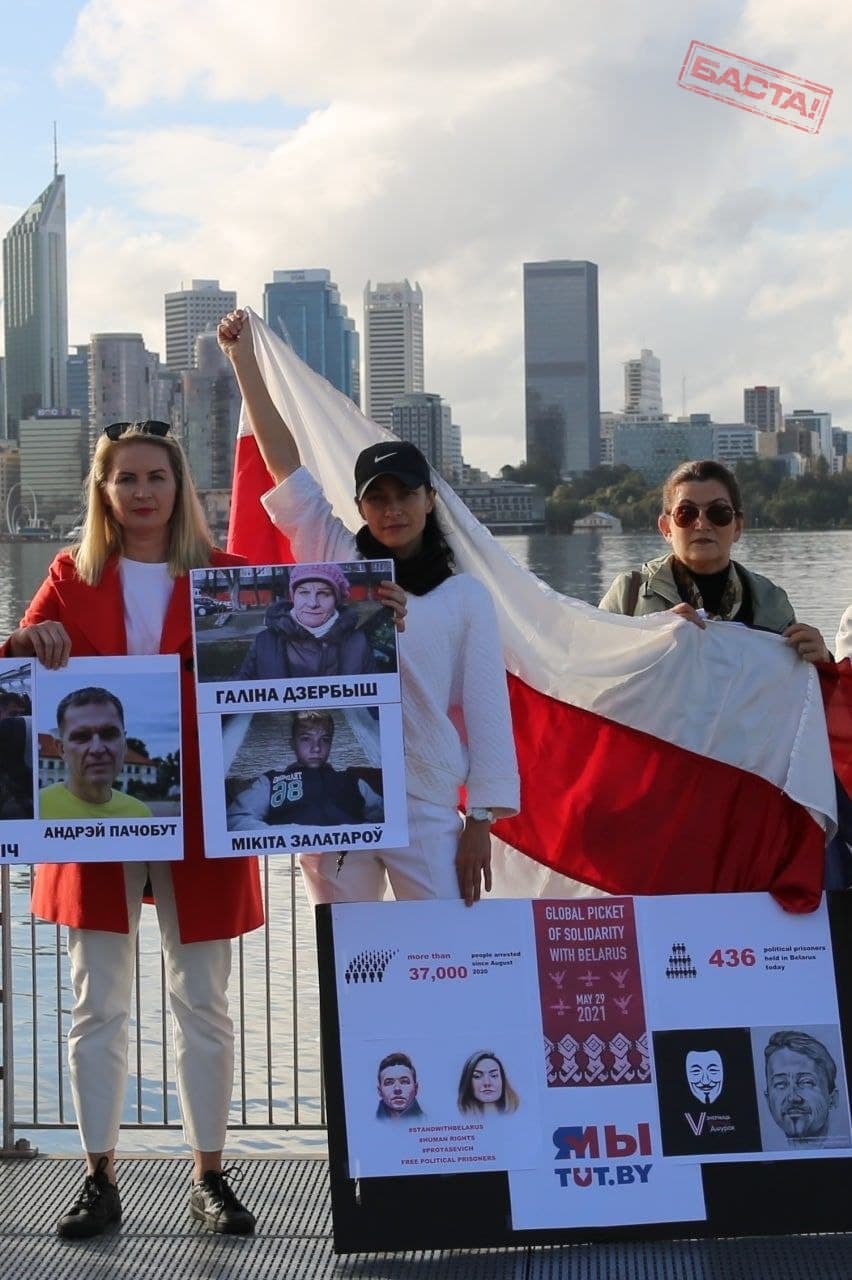 A rally in support of Belarusian students was held in Padua (Italy).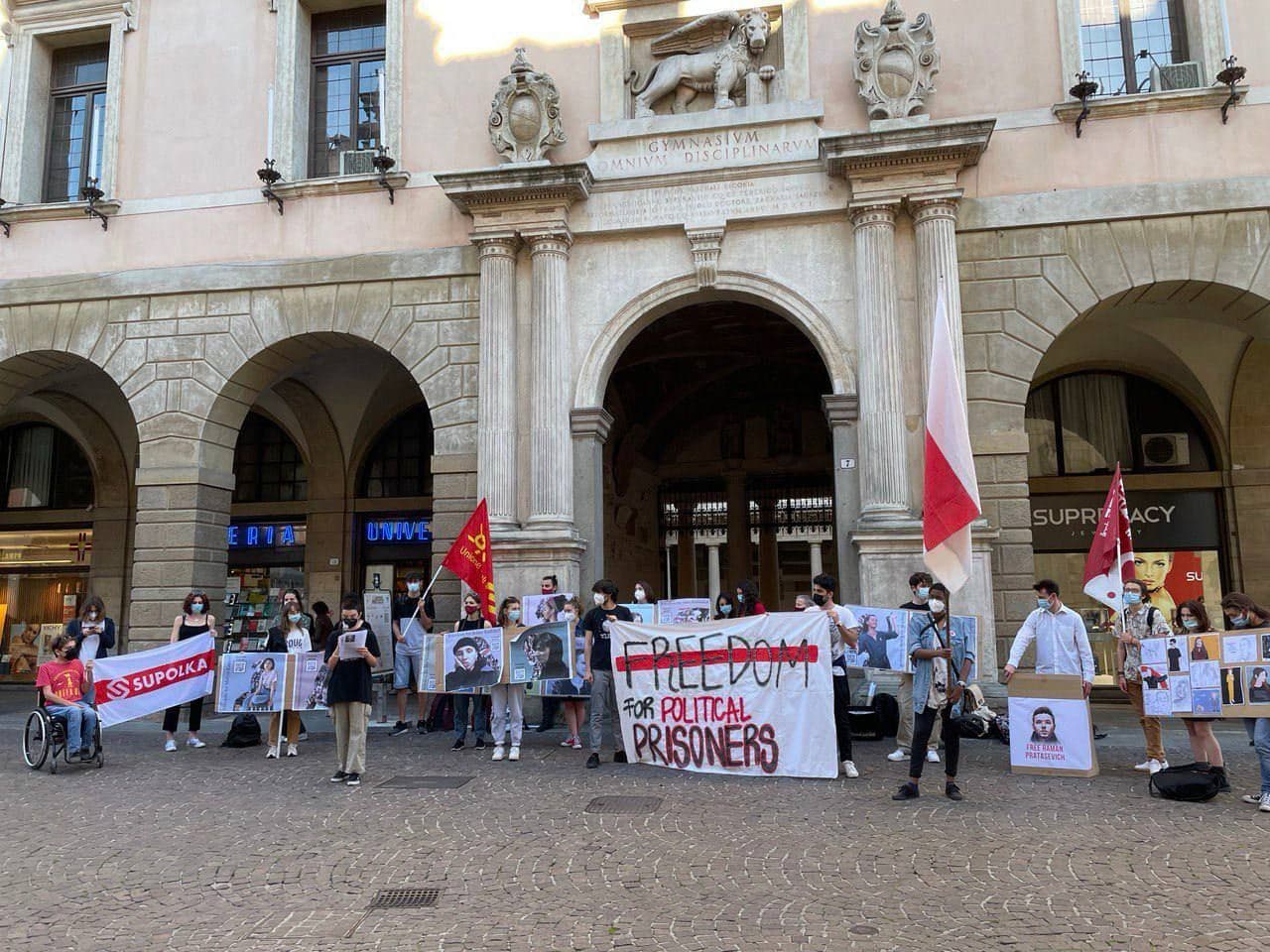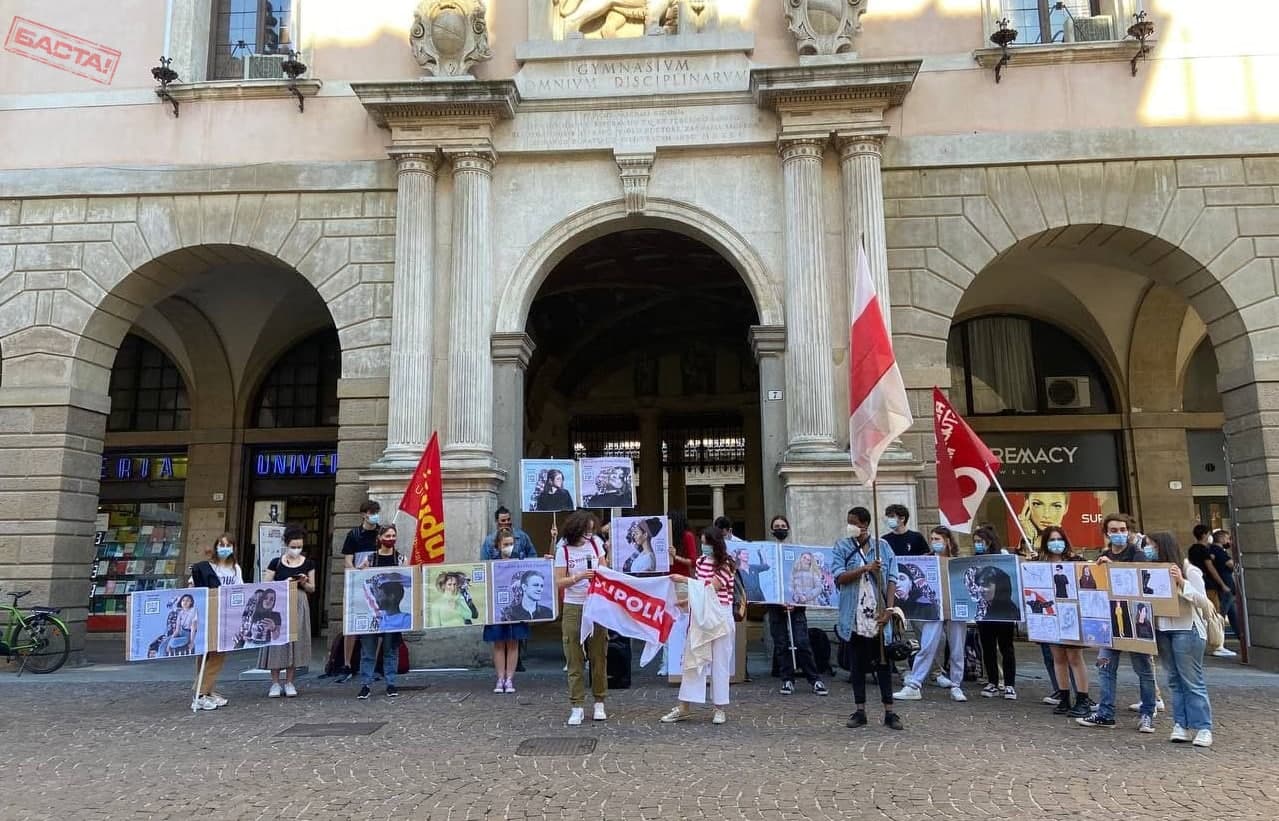 Belarusians in Toronto gathered outside the Russian consulate to protest Putin's support for the Lukashenka regime.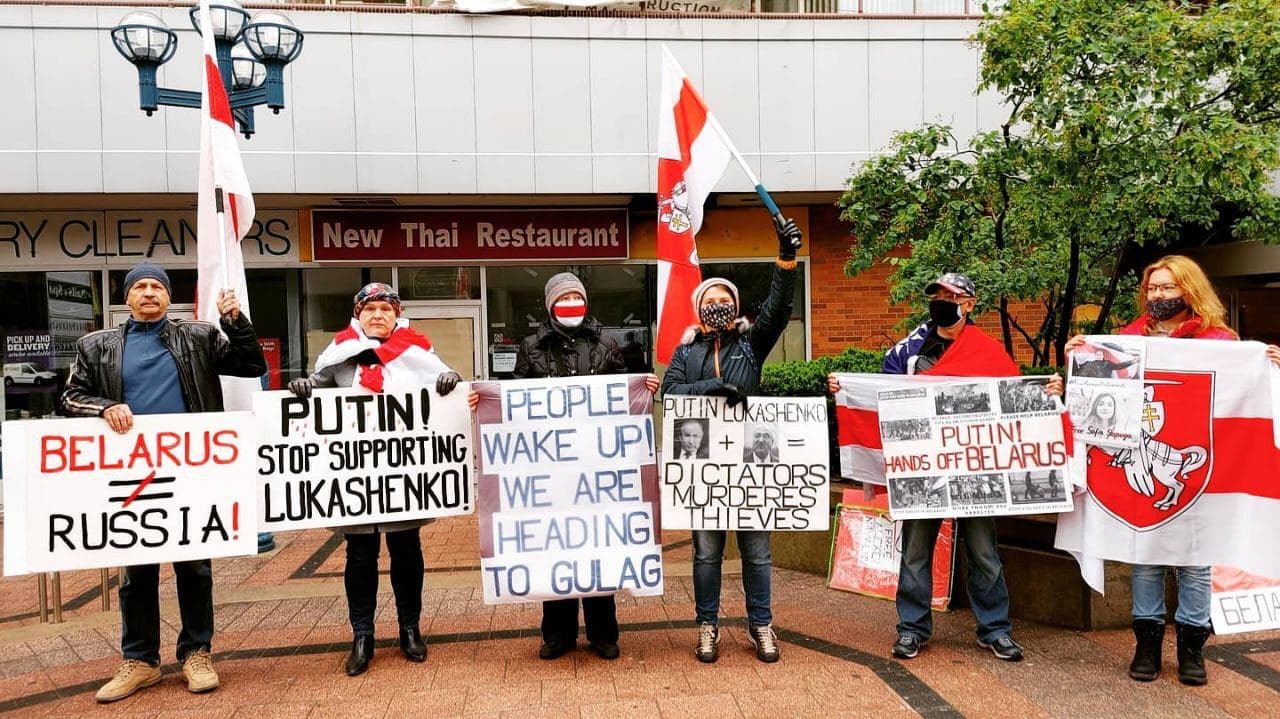 The rally of solidarity took place in San Juan, the capital and largest city of Puerto Rico.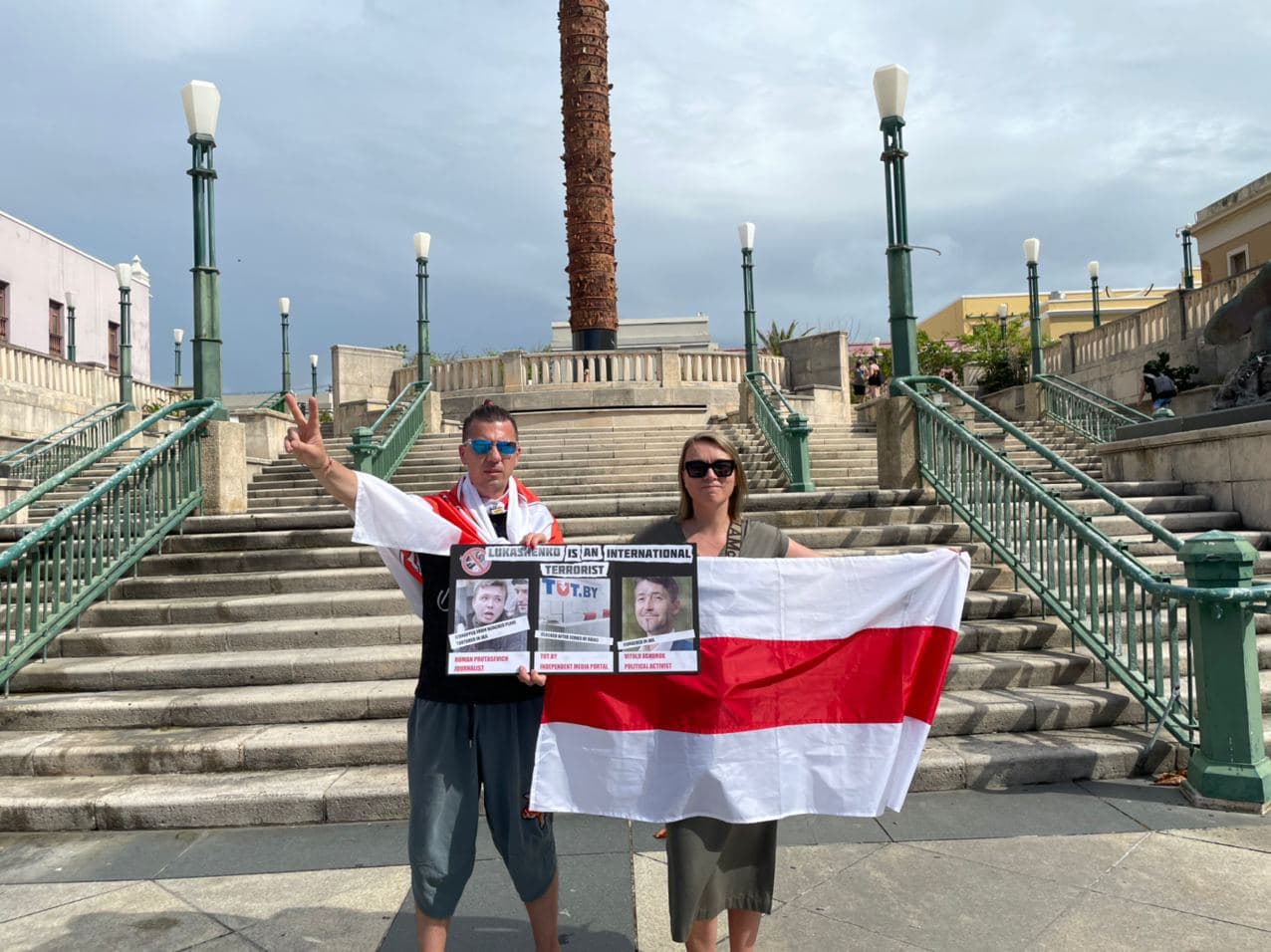 "Lukashenka is a terrorist" - this and other slogans are chanted by the participants of the big march in Berlin.