New Zealand Joins Sanctions Against the Belarusian Authorities
2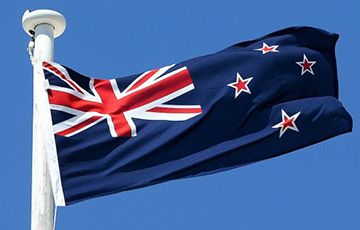 The entire civilized world has recognized the Lukashenka regime as an outcast.
New Zealand has banned a number of supporters of Lukashenka's regime from entering its territory.
Foreign Minister Nanaia Mahuta stated it, reads the governmental website.
"New Zealand considers the actions of Lukashenka's regime unacceptable and joins its partners who have terminated the issuance of entry visas to a number of persons involved in violations. The ban will affect more than 50 people, including Lukashenka, key employees of his administration, the country's electoral commission, the police and security forces," said the head of the New Zealand Foreign Ministry.
New Zealand also condemned the seizure of the Ryanair aircraft by the Belarusian regime.