Partisans Of Babruisk And Navapolatsk Started Morning With Protest Events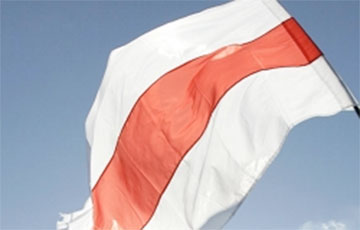 Photo fact.
Residents of Belarusian towns started this morning with protests, the Charter 97% telegram channel reports.
Partisans of Babruisk decorated their town with national symbols.
Residents of Navapolatsk came out with a new appeal: "We will judge the chasteners in the country by the laws!".