Two Fires In Five Days At Minsk Automobile Plant
5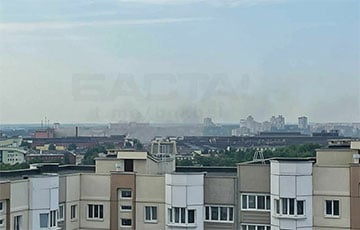 This time the transformer is on fire.
This Friday, a warehouse caught fire on the territory of the Minsk Automobile Plant.
The weekend flew by, and there was another fire at the plant, this time the transformer was on fire. Rescuers are already working on the spot, the Ministry of Emergencies of Minsk said.
The "Basta!" Telegram channel posted a photo of smoke rising over the plant.