White-Red-White Flag Hoisted Over Uruchcha In The Morning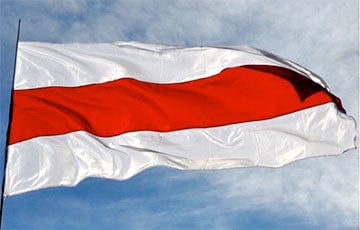 Partisans have pleased the citizens of Minsk.
The national flag was hoisted in Minsk in the morning, reports the Basta telegram channel.
Morning greetings from the partisans of Uruchcha delighted the citizens of Minsk. "We will not forget, we will not forgive!" said the protesters.