Lithuanian Foreign Minister: There Are Signals That Lukashenka Is Looking for Potential Migrants in Other Countries
9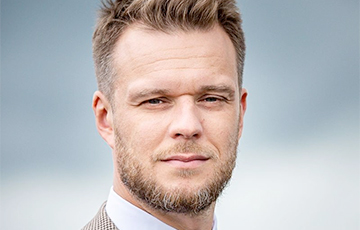 The usurper is negotiating with Morocco and Pakistan.
Lithuanian Foreign Minister Gabrielus Landsbergis said that he has information that the regime of Aliaksandr Lukashenka is looking for potential illegal migrants not only in Iraq but also in other countries, lrt.lt reports.
The Minister noted that, last week, it became known about the negotiations that A. Lukashenka is conducting with Morocco, and now there is information that the negotiations are being held with Pakistan as well.
G. Landsbergis noted that it is not yet clear how effective the negotiations are and what their purpose is.
"Is this a means of political pressure? It is obvious that they are trying to create more than one route to Minsk," the Lithuanian minister said.
"Most likely, this is either an attempt to expand the flow of migrants, which is dangerous for both Lithuania and the entire EU, or an attempt to find a replacement for the Iraqi route, if the EU still manages to close it," he added.