Cockroach Appointed Bandit Baskau as "Senator"
44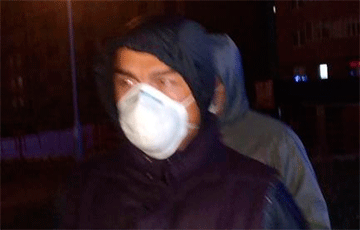 The dictator's accomplices will not evade responsibility.
The former head of the Belarusian hockey Dzmitry Baskau, disqualified by the International Ice Hockey Federation for five years, was appointed as a so-called senator. This decision was made by Lukashenka.
Let us remind you that the former sports official is also suspected of organizing the murder of Minsk resident Raman Bandarenka.