Political Analyst: Moscow May Agree To Certain Conditions To Neutralize Lukashenka
15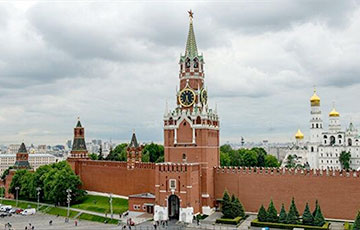 The Kremlin is playing a double game with regard to the dictator.
Cockroach has held a meeting on the situation on the borders of Belarus. Could it have been the result of a secret trip to Sochi, where the Belarusian ruler's plane definitely flew over the weekend (the head of the State Border Committee, Anatol Lappo, present at the meeting today, was also there)?
Political analyst Aliaksandr Klaskouski answers this question for Salidarnasts:
- It is no secret that the European Union is appealing to Moscow to influence the resolution of the migration crisis. Yes, Putin is defending Lukashenka. But this does not mean that he cannot play a double game. Putin has his own interests on the European front: the launch of Nord Stream 2; other gas issues; the easing of Western sanctions.
I think that Moscow could agree to certain conditions: you soften the sanctions, and we try to influence Lukashenka so that he would stop causing such headaches with migrants.