Read Charter97.org Via VPN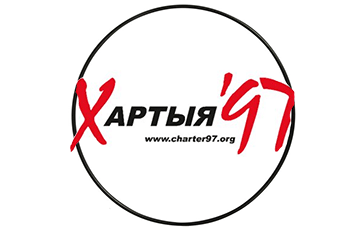 You can't hide the truth!
Readers from Belarus report problems accessing the Charter97.org website. In particular, there were problems with access to the AMP version of the website.
We urge you to use the full version of the website via VPN.
Most importantly, tell your older friends and acquaintances about these methods. Let's be together, and Belarus will become free!
Also, please subscribe to our accounts in the social media: