Lukashenka Did Not Appear At Opening Of Medical Centre In Brest
76
12.01.2022, 21:00

110,822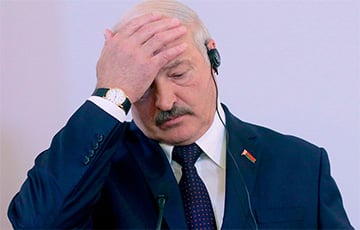 Yesterday the dictator said he had contracted COVID-19.
Lukashenka did not appear at the opening of a medical centre in Brest. His representative for Brest region, Valeryj Ivanou, attended the opening instead of the dictator.
According to the source of the Charter97.org website, Brest was preparing for Lukashenka's arrival to the last minute. There were preventive detentions, the police was actively working.
Earlier it was reported that the opening was scheduled for December 24, 2021, but the dictator could not come and the event was postponed.
We remind that yesterday Lukashenka confessed that he had contracted COVID-19.