"A dispatch operator frankly said that an ambulance will not go, the doctor too"
16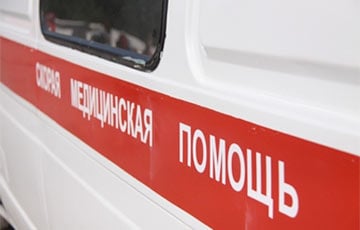 Coronavirus is running rampant through Belarus.
A reader told the Basta telegram channel about her son, who had a 40 fever and was standing outside in a snowstorm today in a line for a clinic:
- On Friday, my son (an adult) tried to call an ambulance. He had a 40 fever. A dispatch operator frankly said that an ambulance will not go, the doctor too, and if we did not manage to break the fever, they could arrive but not earlier than in three hours. They said to take febrifuges every 4 hours. The test at home was positive.
The temperature was brought down only for two hours, he was burning all weekend with fever. I took him to the clinic today for sick leave. The line on the street into the snowstorm did not move even after 40 minutes of waiting.
He froze and called the employer. The employer told him to go home and wished to get better soon. That's it! We didn't get into the statistics, and we'll be happy to go through without complications. And it all happened in Baranovichi. We are short of 260 medical staff of various categories. Medics are running along the corridors! This is a nightmare.