Belarusian Ministry Of Health Shares New Coronavirus Statistics
6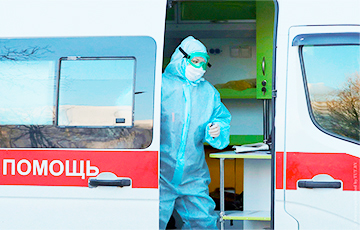 According to the official statistics, 15 people died in a day.
During the day, 1,133 patients with COVID-19 were registered in Belarus, 924 were discharged from hospitals, the Ministry of Health said.
In total, since the beginning of the pandemic, 703,507 people have been registered in the country with a positive test for COVID-19. 696,575 patients recovered, 5,653 people died (+15 per day).
Over the past day, 28,156 tests have been performed. In total, 11,114,885 tests have been carried out in the country.