Belarusians In Russia Given Strange 'Papers' For Signing Because Of Mobilization
21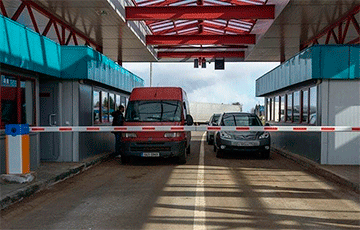 Citizens of Belarus can now be taken off the transport at the border.
In connection with the military mobilization in Russia, the citizens of Belarus are forced to sign a "paper" where they agree not to have a claim against the carrier, because they can be taken off the bus at the border.
This measure was taken in relation to citizens of the Russian Federation subject to mobilization for war.
A reader of Flagstaff, who crossed the border yesterday, shared his border-crossing experience:
"The border guards come in from the Russian side and check all the passports, no one was taken out of our bus. The bus was filled more than usual, mostly men, but most of the passengers had blue Belarusian passports."