Lukashenka Threatening Ukraine With 'Complete Demolition'
90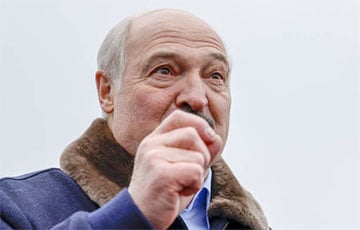 The dictator has urged Kyiv to start negotiations.
Lukashenka, who is taking part in the war in Ukraine, has called on Kyiv to hold "peace talks". The Belarusian dictator started threatening the Ukrainian state with "complete demolition":
- The next thing will be the complete demolition of Ukraine. This is not what Putin said sometime long before the operation, that it would be the loss of Ukraine's statehood. It will be the extermination of Ukraine. It is necessary to stop.
We note that lately Russia has been seeking to start negotiations with Ukraine in order to put the war on hold.