AFU Start Forming New 'Mousetrap' Near Svatove
4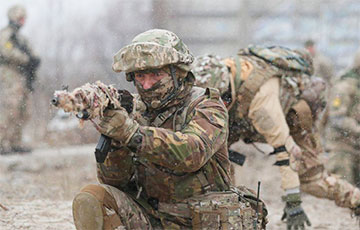 The first signs of the encirclement of the Russian troops appeared.
The Ukrainian military can take the Russian occupiers into the "mousetrap" near Svatove. The first signs of encirclement are already visible in this direction. This was stated by the military-political observer of the Information Resistance group Oleksandr Kovalenko, Channel 24 reports.
In this case, the occupiers will be forced to flee from Svatove, as was the case during the counteroffensive on Lyman. However, the invaders have almost no line of defense, the nearest one is in the Starobilsk area.
"If this is an escape of this type specifically to Starobilsk, then the defense line joining Svatove and Starobilsk will actually be destroyed — these are large territories," Kovalenko said.
He does not rule out that this counteroffensive could begin before the end of 2022.