Political Prisoner Siarhei Perfilyeu Released
2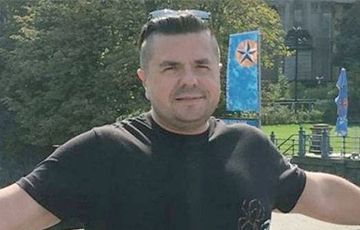 He served time in the Vitsebsk colony.
Zhlobin resident Siarhei Perfilyeu was convicted along with his son Stanislau under Article 342 of the Criminal Code for participating in post-election protests in August 2020 in Zhlobin. Siarhei was sentenced to 2 years in prison, and his son — to 2 years of liberty restriction without sending to a specialized institution. The political prisoner was serving his term in the Vitsebsk Correctional Colony #3. On November 21, he was released, dissidentBY reports.
Prior to his imprisonment, Siarhei was the director of the construction store StroyPraktik. It is known that his store on October 26 supported a nationwide strike, after which the authorities forced the landlord to terminate the lease agreement on the premises.