'HIMARS Hit There - And We Didn't Finish Our Training'
5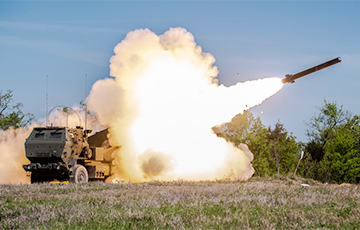 A captive occupier spoke about the "training" of the mobilised in the Russian army.
A captive Russian occupant said that he got to the war with practically no training.
According to Censor.net, he said his brigade was at a training exercise and came under fire during it, so the exercise was over.
"HIMARS hit there and we didn't finish the training," the captive said.