Siloviki Detained CEO Of 'Bellesizdelie'
13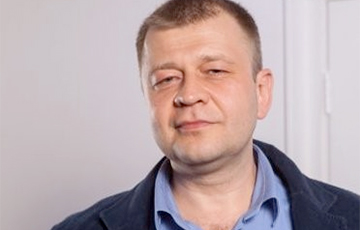 The Lukashists claim that he participated in the protests.
Employees of GUBOPiK detained Vital Vasilevich, the CEO of Bellesizdelie, Mediazona reports.
The pro-government Telegram channel published a "repentant" video with Vasilevich, in which the detainee says that he participated in protests on August 16 and 23, went out onto the roadway, and also did not let the security officers into the territory of his enterprise.
The authors of the channel call Vital Vasilevich a "dollar millionaire", and claim that firearms were found at his house.