Belarus May Raise Two Taxes At Once
10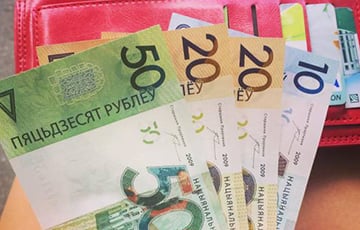 The land tax can increase immediately by 20%.
In Belarus, changes may be made to the Tax Code. A draft "On changing the laws on taxation" has appeared.
Belarusians can expect an increase in taxes.
The land tax for homeowners and owners of commercial real estate may increase by 20%.
This also applies to the tax on the first apartment. It was introduced last year. If changes to the Tax Code are adopted, it will increase by about 10%.
The single tax rates will also increase. The increase in the single tax will be calculated based on the type of occupation and place of residence. This change may affect entrepreneurs who work in trade and services.