FT: Russia Agrees To Oil Price Ceiling
13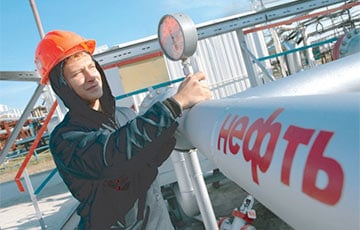 Moscow has withdrawn its threats.
Russia has withdrawn its threats and accepted the oil price ceiling set by the G7.
The Financial Times reports that Russian oil is being carried to India on tankers insured by Western companies. This means that Russia has accepted the price ceiling set by the G7 countries.
Russian crude oil has been loaded on at least seven tankers.
The Singapore operator, according to the publication, said it has assurances from its partners that the cargo meets the oil price ceiling requirements.
As Charter97.org wrote, buyers of Russian oil can use the brokerage and insurance services of Western agents if oil is bought under the new rules - not more expensive than $60 per barrel.