Economist: Inflation Has Already Eaten Promised Rise For Budget Workers
1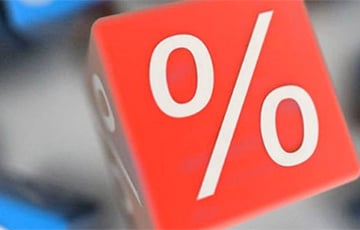 The possible rise of 17% will not help.
Salaries of state employees in Belarus are promised to be raised by 17%. At the same time financial analysts predict double-digit inflation next year.
Economist Leu Marholin comments to Charter97.org website on the reality of the announced increase in wages and whether the price rise will be covered by such a rise.
- If they promise it, then it must be real. I think they have planned and included the relevant costs into the budget. The question is not whether it is realistic, but whether it is enough to cover the inflation that has already happened.
If there is a 17% rise for the year, it will probably only be to compensate for next year's inflation. But as far as I remember, state employees haven't had a pay rise in quite a while, at least not in recent months. Given that and the inflation for a year and a half or two years, that is not enough. However, compared to other categories of people, it shows that the authorities are thinking about budget employees.
The other categories of citizens are, as they say, a commercial matter. They either work for hire, and there everything depends on how things will generally develop in the economy, or they work for themselves as self-employed. Next year, this category will enjoy a preferential treatment - 10% tax on gross income.