Occupier-Tractor Driver Vanya Kalazimov Liquidated In Ukraine
14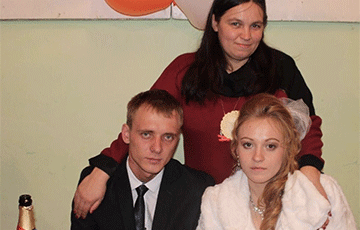 The invader from the Ulyanovsk region of the Russian Federation did not live one day up to his birthday.
The Armed Forces of Ukraine eliminated the Russian occupier Ivan Kalazimov. He did not live one day up to his birthday.
The occupier was from the Ulyanovsk region. Irakli Komakhidze, an investigative blogger and InformNapalm volunteer, published information about the next "200th" soldier of the Russian Federation.
It is known that Kalazimov was called up during the "partial" mobilization in the Russian Federation.
"On November 25, a native of the Pavlovsky district of the Ulyanovsk region was liquidated. Mobilized freshman Vanka Kalazimov, who did not live up to his 29th birthday just one day. After the term, Vanka lived happily in his native village, where he worked as a tractor driver. On September 23, Vanka was called up in the framework of the "graveyard mobilization", the report says.