Video Of Explosion At Russian Airfield Near Riazan Appeared
7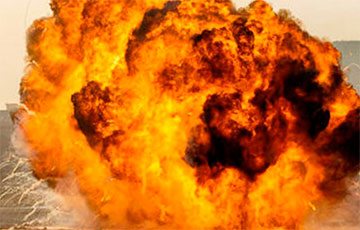 As a result, the aircraft of the invaders was damaged.
A video of the explosion of a fuel tanker at a Russian airfield near Riazan has been published. The video appeared in one of the local publics.
This morning, a fuel tanker allegedly caught fire at the airport. Three people were reported dead and six were injured.
The explosion also damaged a plane.
The Charter97.org website wrote that drones attacked a Russian airfield in the Saratov region today.