British Intelligence Reveals One Of Russian Army's Biggest Failures
8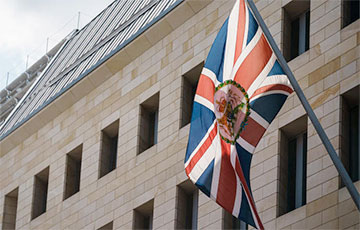 Is Russia's army command facing a purge?
If Russia assesses the airfield bombings as deliberate attacks, it is likely to consider them one of the most strategically significant force defense failures since its invasion of Ukraine, British Defense Ministry analysts say.
The bombing sites are farther inland in Russia than previous such bombings: Engels is more than 600 kilometers from Ukrainian-controlled territory. Meanwhile, the airfield is the main operational base of Russian long-range aviation in western Russia, where more than 30 heavy bombers are based.
These aircraft contribute to Russia's nuclear deterrent and have often been used to launch conventional cruise missiles at Ukraine. Russia is likely to respond by temporary relocation of the bombers to deployment airfields.
"Russian commanders are likely to attempt to identify and impose strict sanctions on Russian officers who are considered responsible for the incident," British intelligence noted.