AFU Fighters Record Video From Hotspot At Front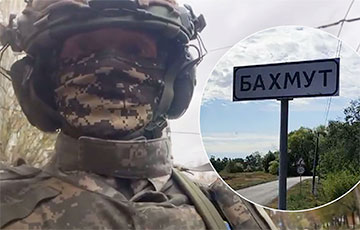 Bakhmut has become a "town of strength" for the Ukrainian army.
Ukrainian soldiers have recorded a video from the hottest place at the front, the town of Bakhmut in Donetsk region, to the sound of continuous explosions. Heavy fighting continues there, and the enemy is using different types of weapons, but the Ukrainian Armed Forces are holding on and continuing to fight.
The video was published on the OBOZREVATEL Telegram channel.
"The operational situation in Bakhmut has not changed significantly. Heavy fighting continues. The Russians have been attacking and are still trying to advance. Our Cossacks have been repulsing the assaults. Artillery, mortars, aviation are being used - everything is flying, but the defence stands firm. The Bakhmut conglomeration is holding out," the military officer noted.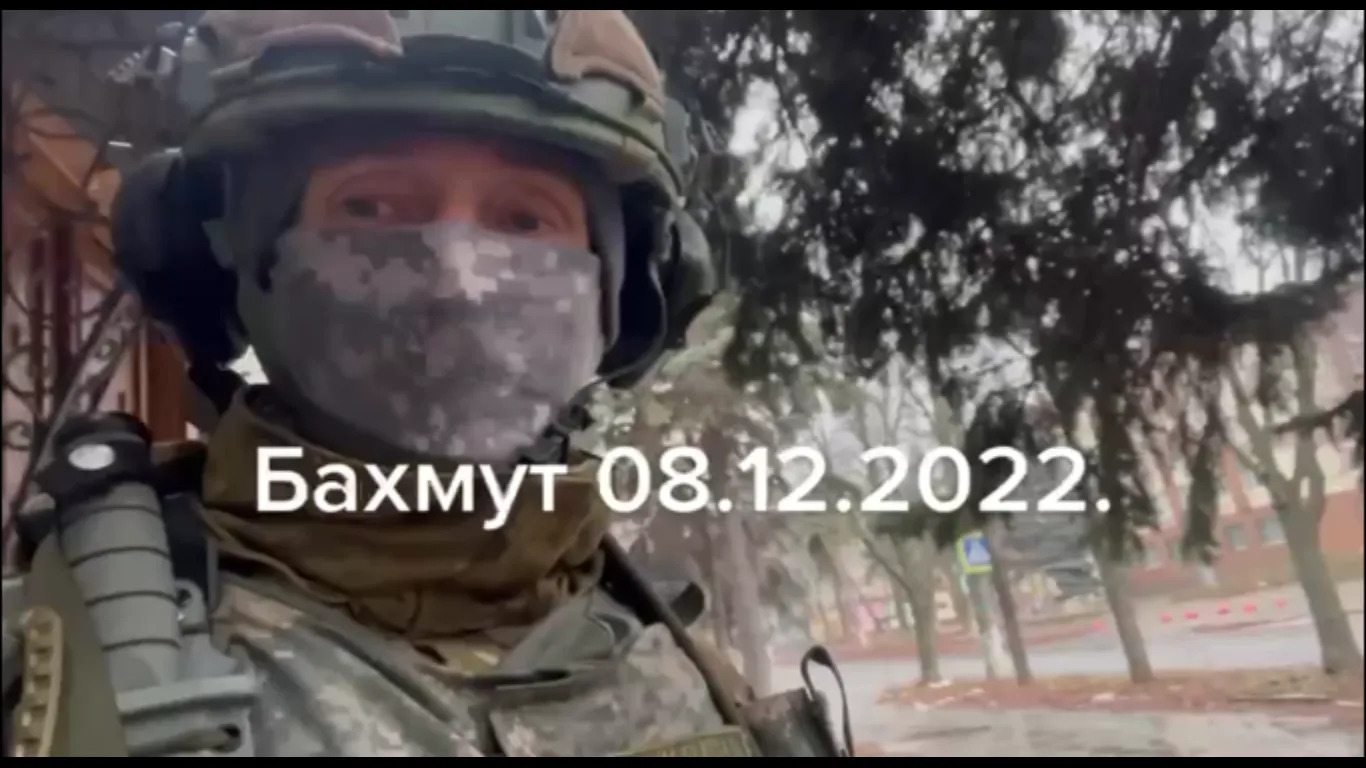 "We wanted to rest for a while and then we will go to work, we have one task - we will close it, and we will rest a bit in the evening," said another AFU soldier.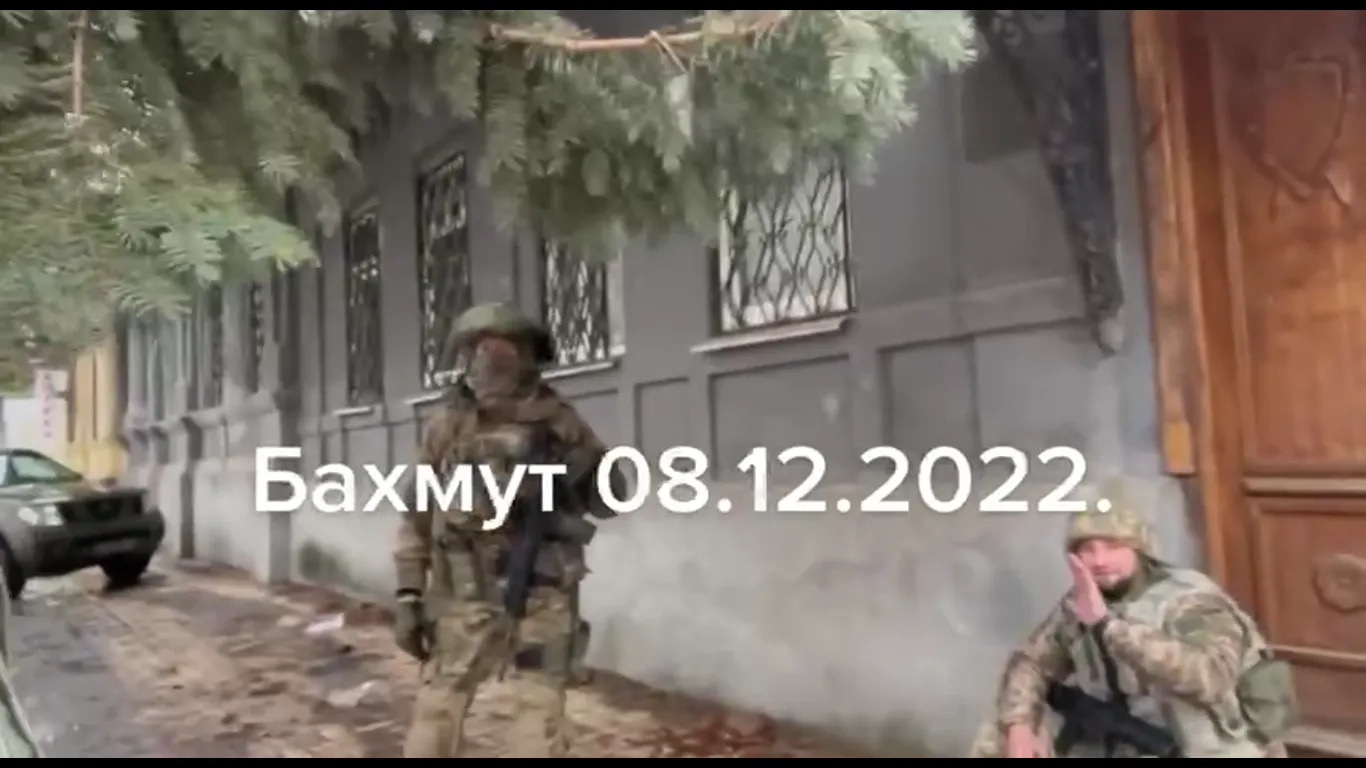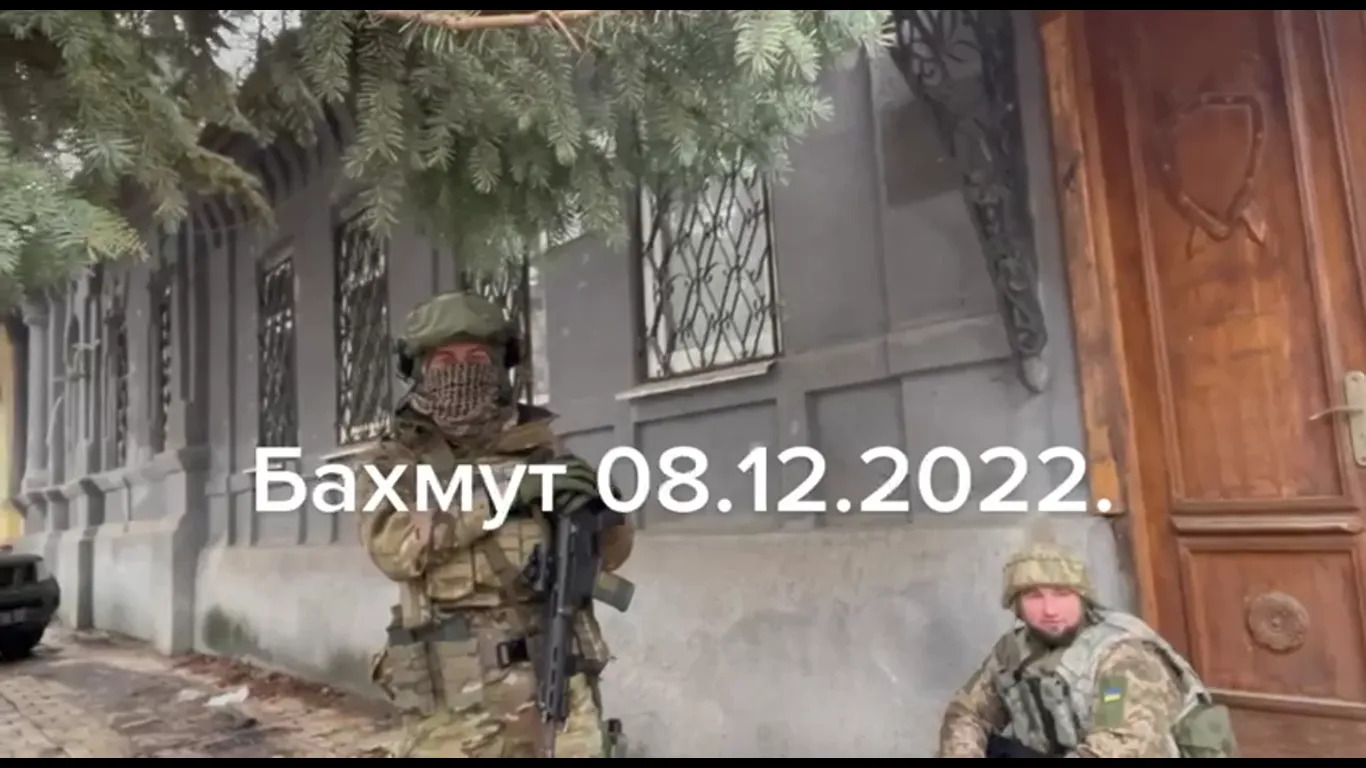 Ukrainian defenders assured that they will endure and Bakhmut will remain under the control of our state.
"We understand perfectly well that it is difficult, we understand your pain. But I can say with confidence that we will hold out. Bakhmut will be ours," the soldier said.
According to them, there are still locals in the town, but not many. Volunteers bring food, water and hygiene products to Bakhmut.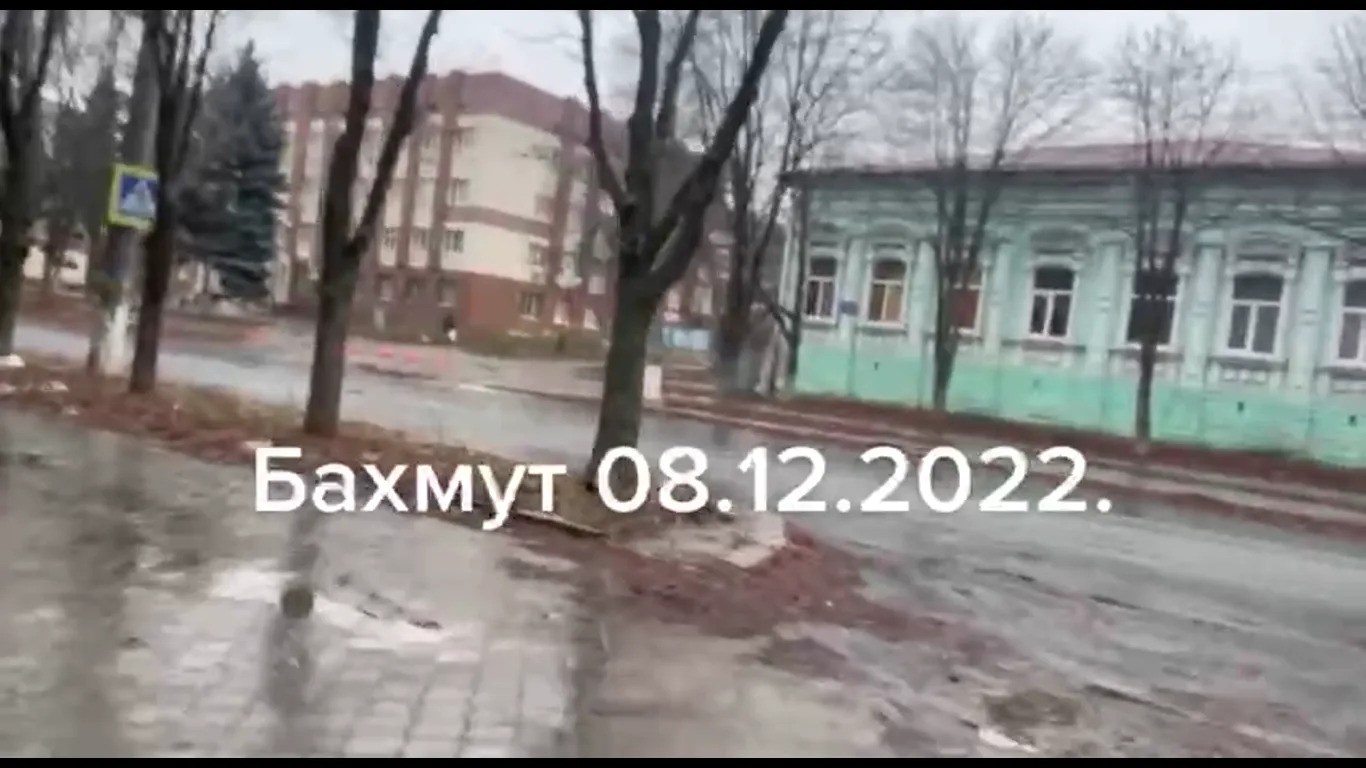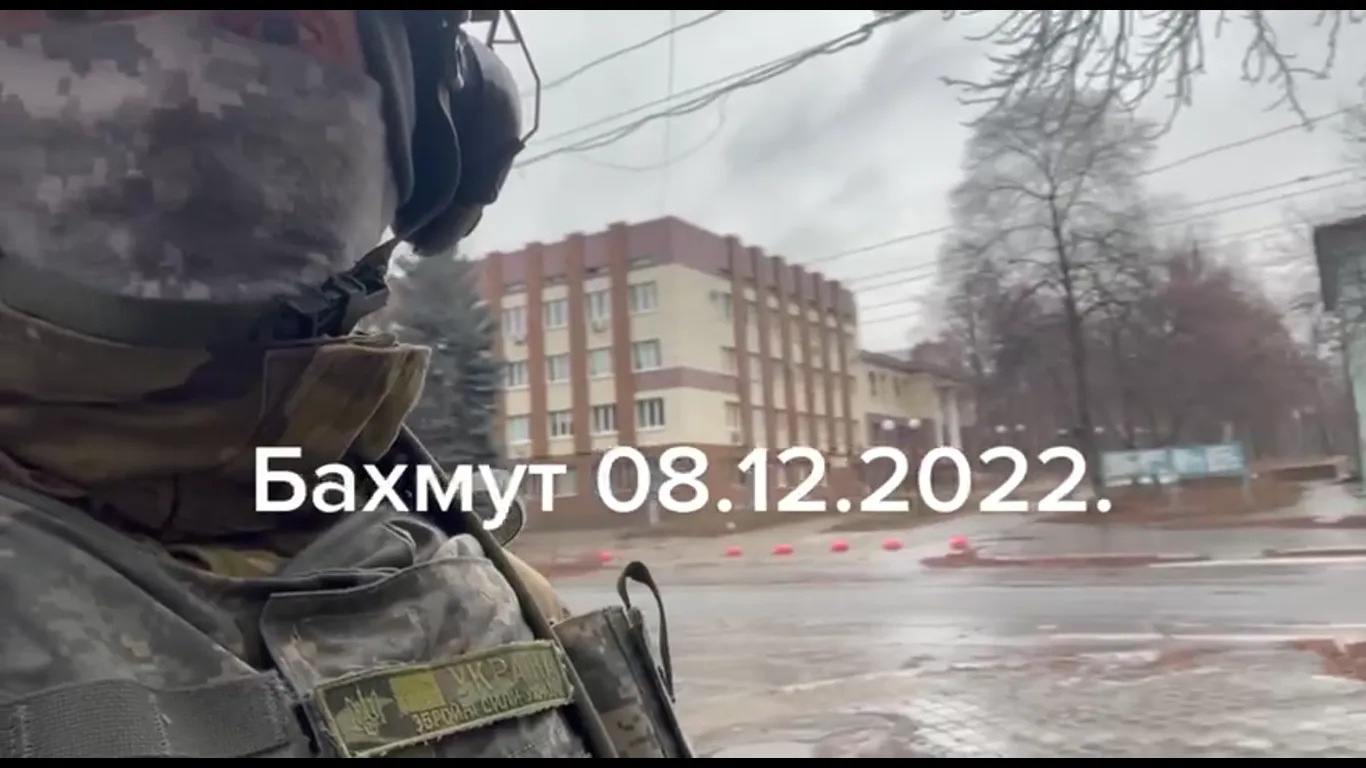 "There is life in Bakhmut. Not much, but local people still remain. I have also seen that volunteers are coming, bringing humanitarian aid, food, things, hygiene items, drinking water. But the town is deserted. Unfortunately, yes. A big request, get information from verified sources. Don't watch channels and bloggers who don't understand what is happening in Bakhmut. Your panic is not appropriate," the military officer said.