Another Large-Scale Fire In Russia: Major Plant Burning In Barnaul
22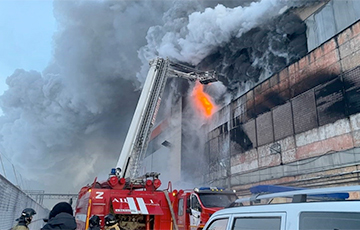 The fire is so big that a special train has been brought in to extinguish it.
A large-scale fire has broken out in Russia's Barnaul in Altai Territory. The fire at a tyre manufacturing plant was so big that a special train was involved in extinguishing the fire.
This was reported by RBC-Ukraine, citing Russian media.
"The fire broke out in one of the production buildings of the enterprise in Barnaul. More than a hundred people and a fire train were involved in extinguishing it. The area of the fire is about a thousand square metres," Russian media reports.
According to RosSMI, 110 people and 33 vehicles have already been mobilized to extinguish the fire. In addition, the decision has been made to increase the group of rescuers.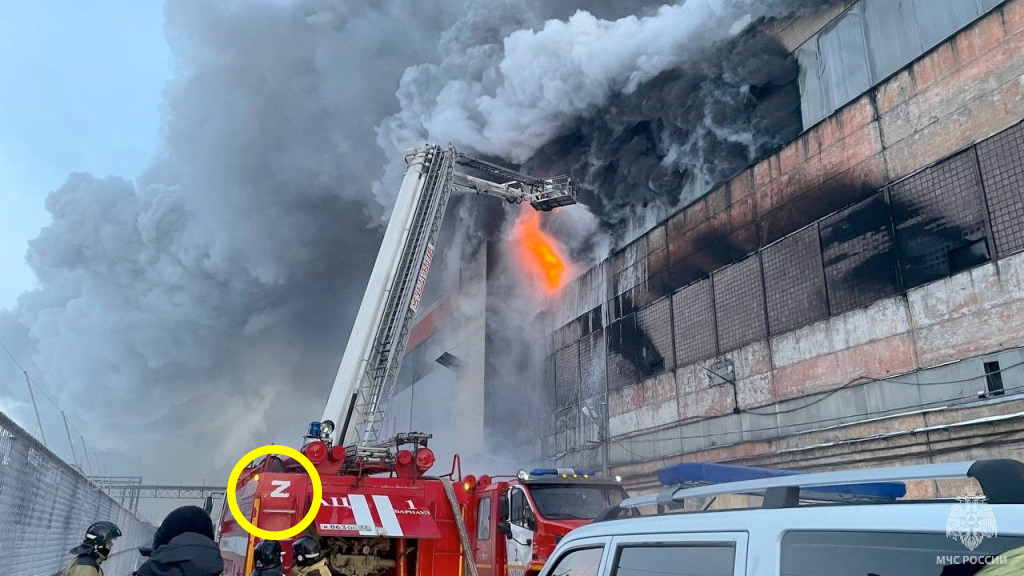 "A fire train has arrived on the scene. According to the available information, there are no dead or injured," the media reported.
It is known that the fire first broke out in one of the workshops of a tyre manufacturing plant. But by the time firefighters arrived on the scene, the fire had already engulfed the four-storey building and continued to spread further.
Extinguishing the fire is currently ongoing. It also became known that the enterprise produces tyres under the well-known Nortec brand.
We remind you that a large-scale fire has also broken out in the Moscow suburbs in Russia today. The MegaKhimki shopping centre caught fire. The fire covered about 17,000 square metres and was given a severity level of 4 (out of five).