Boris Grebenshchikov Called War Madness And Disgrace To Russia
2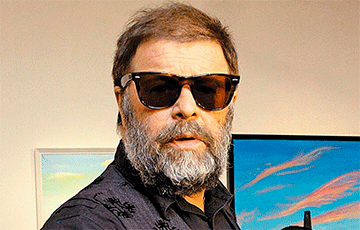 The Facebook message has been supported by admirers of the Russian musician.
Russian musician and Aquarium band leader Boris Grebenshchikov has spoken out about Russia's attack on Ukraine.
Boris Grebenshchikov called Russia's war against Ukraine - madness and a disgrace for Russia. He published his Facebook post at the night of February 25, a day after Russia's attack on Ukraine, which began around five in the morning of February 24.
He published his post on Facebook. Within eight hours, it gained more than two thousand reposts among the Russian musician's fans.
Ukrainians, including famous Ukrainian musicians and designers, continue to urge Russians on social networks to take to the streets and stop the war.