"Half Of School Is Sick - Time To Teach 'Patriotism'"
5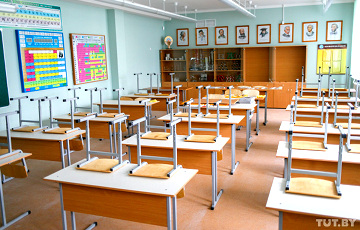 The way supporters of Lukashenka infect Belarusian children with the coronavirus.
A reader of the Basta! telegram channel described the epidemiological situation in school No. 25 in Vitsebsk:
- More than 40 teachers are on sick leave, children have 2-3 classes a day. There are no more than 10 pupils in the classes.
The reaction of the school administration is "priceless": just at the peak of the epidemic it holds mass events dedicated to the "Month of Patriotism"