Belarusian Ambulances Have Problems With Oxygen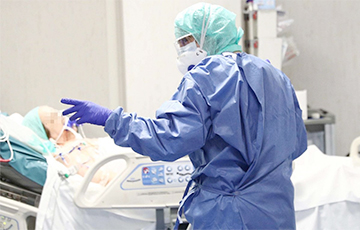 A serious wake-up call for all medicine.
"White coats" are reporting problems with oxygen in Belarusian ambulances:
- Brest's ambulance service also has a shortage of oxygen cylinders for full operation during the next wave of the pandemic.
The cylinders are refilled only 3 times a week, which is obviously insufficient. At weekends, the crews are "empty", and there are not fewer visits at weekends.
There are a lot of severely oxygen-dependent patients in this wave and transporting them without oxygen support is quite dangerous and difficult.
The issue of oxygen problems has been raised more than once by medics. "Literally at every 5-minute meeting we demand to solve the issue," colleagues say.
But, unfortunately, the problem is still there.