Sabotage Operations Started At Belarusian Railways
61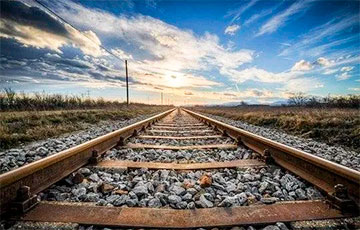 The aim is to block the movement of Russian equipment.
Euroradio reports about sabotage at the Belarusian railway. The aim is to disrupt the transportation of Russian troops and weapons in Belarus. Operations aimed at blocking traffic were carried out in the service areas of the Baranavichy and Homel branches of the Belarusian Railways. The work of traffic lights and switches was disrupted there. A minor operation also took place in Mahiliou region, where track circuits were shorted (similar operations had already taken place in 2020-2021).
It is alleged that Russian Railways has banned its military trains from running in Belarus at night. There is no official information about the incidents on the Belarusian railway.
As is known, Russian troops deployed in our country are used in the aggression against Ukraine.