Hackers Hacked Into Roscosmos Satellite Control System
13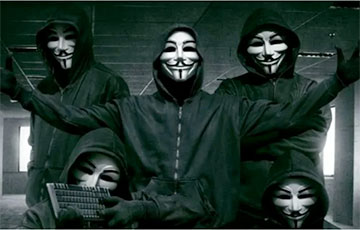 Anonymous have dealt a serious blow to the Russian Federation.
Anonymous-affiliated hacker group NB65 has hacked into the Roscosmos satellite control system.
This was reported by Anonymous on social media, reports UNIAN.
"The hacker group NB65, affiliated with Anonymous, has shut down the Roscosmos control centre," the report says.
It also points out that Russia no longer controls its own spy satellites.
Earlier, the hackers brought down the official websites of Russia's main departments. The websites of the Russian Kremlin, Interior Ministry, Federal Security Service, Ministry of Justice and Russian Ministry of Defence could not be opened.