Belarusian Soldiers And Officers Massively Refuse To Fight Against Ukraine
111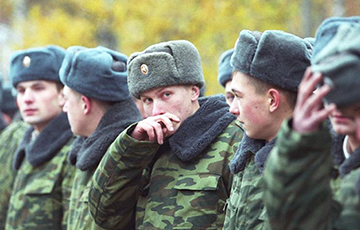 The Belarusians have already disrupted Putin's plans.
The Charter97.org website has learned the reason why the Belarusian troops still do not participate in the military actions against Ukraine, despite the orders "from above". Most of the rank and file of the Belarusian units, which have been prepared to be sent to Ukraine, are against taking part in the war.
The officers report to the General Staff of the Belarusian Armed Forces that if they cross the border, the officers' lives will be in great danger because the soldiers will raise arms against them. Mass surrender of Belarusian soldiers is also expected.
A number of small units of the Belarusian army already crossed the border with Ukraine a few days ago, but were turned back because the soldiers refused to take part in combat operations.