The Ministry Of Health Stops Reporting Covid-19 In Belarus
3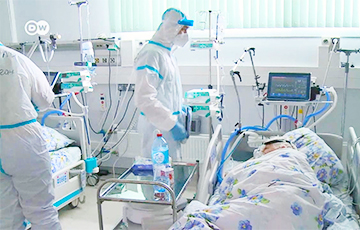 Statistics will be shown once a month.
The Ministry of Health has decided to update the statistics on COVID-19 on the first day of each month.
This decision was made because the number of infection cases decreased.
According to the forecasts of specialists from the Ministry of Health, the COVID-19 infection in Belarus should move into a non-pandemic seasonal phase by autumn. It means that they will start to register the COVID -19 cases as SARS and influenza in autumn and winter.
However, it is impossible to predict how the situation with the virus in Belarus will develop since the vaccination has failed.