Composite Pictures Of Suspects In Shooting Of Veterinarian Published In Brahin
8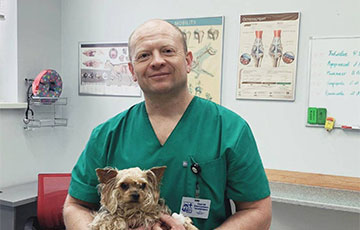 Who could be involved in the murder?
The Brahin district newspaper publishes the composite pictures and the names of two men suspected of the murder of Siarhei Chambrovich. Those who recognize them are asked to report to the local police.
It should be noted that this is the first official information concerning Chambrovich's death. The Investigative Committee and the Border Guard Committee of Belarus have not commented on the incident so far.
Protection of the Belarusian-Ukrainian border was strengthened before the war. Now the service in the border area is reinforced by other military units of the Belarusian Defense Ministry.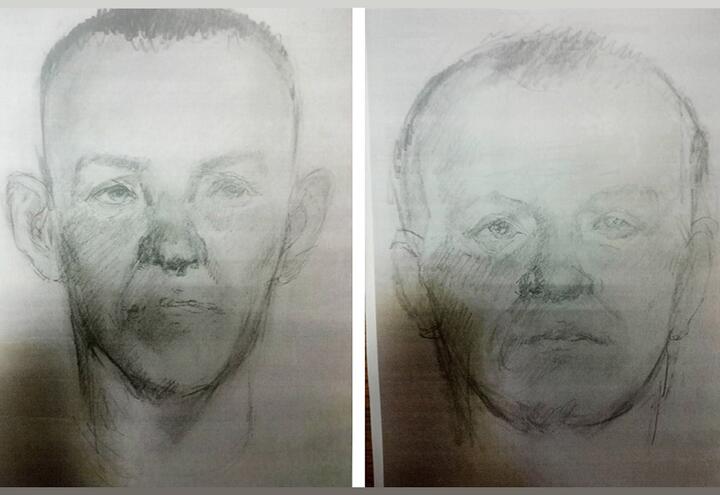 Could "law enforcers," assigned to protect the border, shoot their fellow citizens? It is difficult to judge the moral and psychological state of the servicemen patrolling the border. But for such a tragedy to happen, one must have confused the fishermen with saboteurs and opened fire without warning.
A version has also emerged that the fishermen were shot by Russian soldiers. A video has even been published on the web, which allegedly shows the moment when Chambrovich was killed.
On May 10, the Homel-based publication Flagshtok reported that a fisherman, Siarhei Chambrovich, a veterinarian from Homel, was killed near the village of Nizhniya Zhary in Brahin district. According to one of the versions, the dead man and his friend were boating on the Dnepr, another version says they were on the shore. Chambrovich was shot, his friend managed to escape.