Belarusbank Introduced Restrictions on Account Deposits
18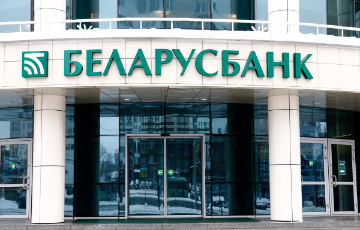 What is wrong this time?
Belarusbank has imposed a restriction on cash deposit into accounts through self-service kiosks. So, it's temporarily forbidden to "deposit" dollars, euros and Russian rubles into current accounts, to which a debit card is attached.
The bank does not specify what the current restriction is related to.
Earlier, May 20, Belarusbank lifted the ban on transfers in Belarusian rubles from abroad to its Visa and Mastercard cards. Simply put, it's once again possible to transfer money from abroad. In this case, the conversion is made if the transfer is in foreign currency.
Also, May 20, the bank lifted the ban on cash withdrawals from its ATMs by Visa and Mastercard cards of foreign banks.
"The restriction on cash withdrawals from ATMs of the bank with UnionPay International cards issued by non-resident banks in the amount of 200 Belarusian rubles per week per card remains," the bank specified.