Details Of Explosion Of Belarusian Locomotive In Bryansk Region
20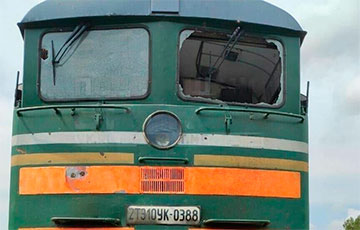 The locomotive was driven by a man from Homel.
July 9, a homemade mine blew up in front of the Belarusian train in the Bryansk region, damaged the track and crushed the windows of locomotive. The locomotive was driven by Vitaly Girinov from Homel, writes Nasha Niva.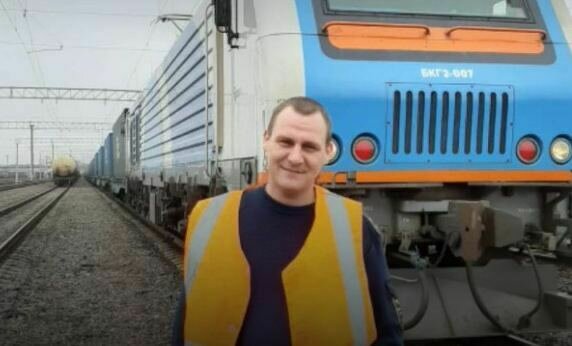 "I won't comment on anything; the investigation is underway. I testified," says Girinov. He received no serious injuries.
He was born in Homel and works at the Homel depot.
On 9 July, the governor of the Bryansk region reported on an explosion on the Robchik-Peschanki line.
Then it turned out it was the Belarusian train. The locomotive belonged to the depot TCh-8 in Homel. The railwaymen's channel reports Lokomotiv has already returned to Homel; the windshield has been replaced.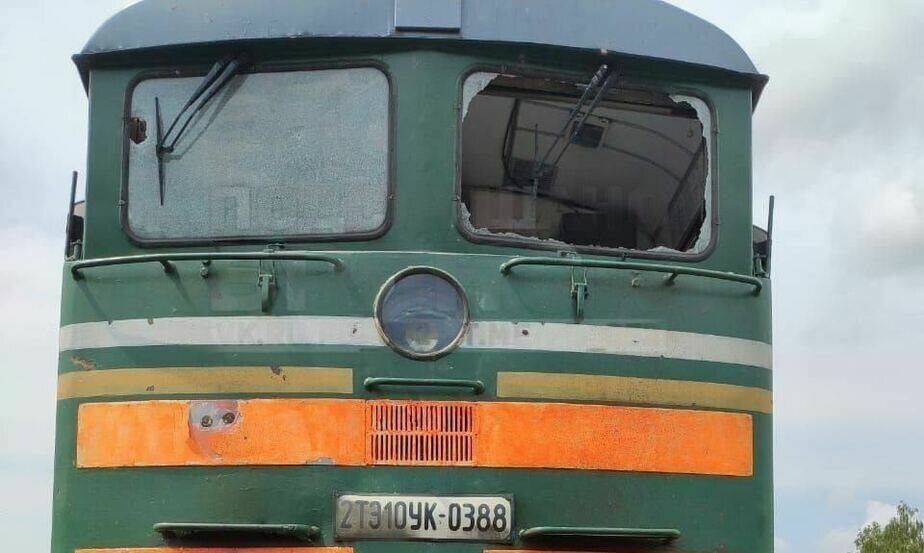 The Belarusian team was not injured, only frightened.
It is not known who planted the explosives on the rails and why. One assumes it relates to the war unleashed by Putin against Ukraine.