COVID-19 Morbidity In Russia Increases By 48.9% In Week
9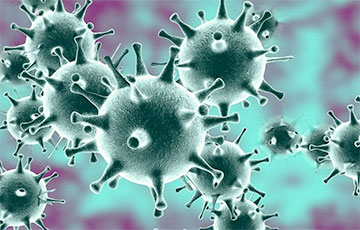 The "Centaurus" strain is raging.
Russia's operative headquarters has reported a 48.9% increase in the morbidity of the coronavirus in Russia over the past week. The increase was recorded in 70 regions, and in 15 of them, the morbidity increased more than the national average, writes Kommersant.
The number of hospitalizations per 100,000 residents dropped by 5.3%. The increase in the number of hospitalizations has been observed in 29 regions.
Over the past 24 hours, 6,571 cases of coronavirus infection have been registered in Russia. This is 12.6% fewer than the day before (7,523). The number of daily hospital admissions was 759 - by two more than the previous figure (757).
Thirty-four people died in Russia overnight, which is by three persons less than the previous day (37). St Petersburg (8) and Moscow (7) had the highest number of deaths. The total number of deaths reached 382,189. A total of 4,234 people recovered during the day, for a total of 17,942,908.
As of July 1, all restrictions imposed in Russia because of the coronavirus have been lifted. This month, the first cases of infection with a new, more infectious sub-variant of the Omicron strain, Centaurus, were detected in the country. Roszdravnadzor has recommended to resume vaccination in the regions.