Explosions In Novofedorivka: Recent Video, Dozens Burned Cars
7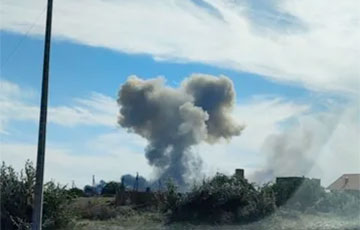 The distance from the parking place to the Russian air base is about 400 meters.
Ukrainian Crimea is under temporary Russian occupation. Explosions thundered at the Saky military airfield in the settlement of Novofedorivka on August 9. A car parking located 400 meters from the epicentre of the explosions burned to the ground.
A video of the consequences of the explosion appeared online. According to obozrevatel.com, dozens of cars were fully destroyed.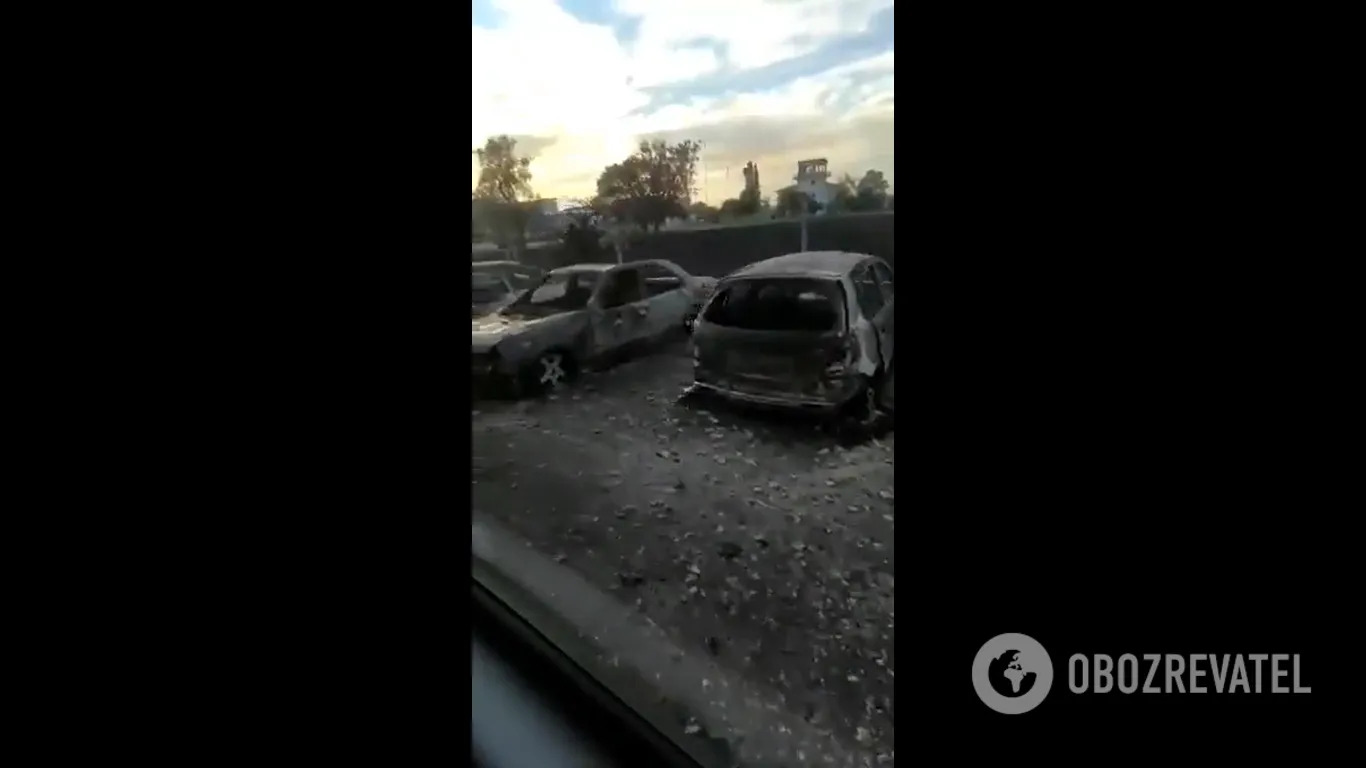 Damaged cars are visible in the frame. The vast majority of them burned down, some were cut to trash. One of the large pieces of debris pierced through the passenger car.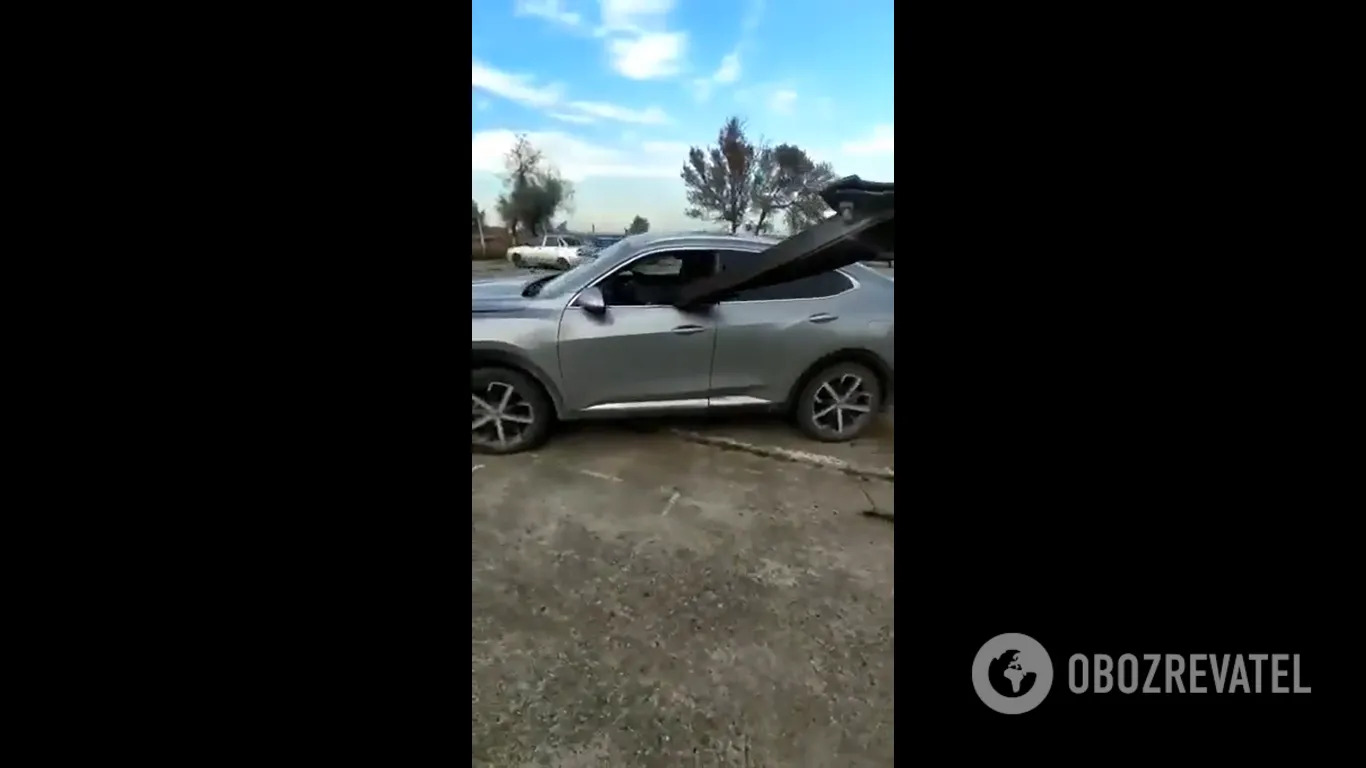 Recall that the explosions were so powerful that they tore out the windows and window frames in the houses of the people in Novofedorivka, located a kilometre from the epicentre of the explosion.