Belarusian Economy Shows Worst Result Among EAEU Countries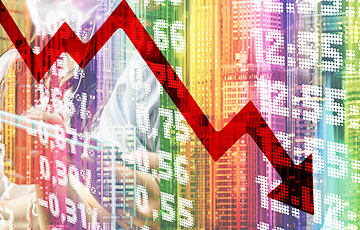 The GDP of Armenia shows the best growth rate.
In the first half of 2022, the gross domestic product of Belarus dropped by 4.2%. This is the worst result among all the countries of the Eurasian Union, reported the Eurasian Development Bank.
Among the EAEU countries, the GDP dropped in six months in Russia as well, but only by 0.5%.
At the same time, it grew by 3.4% in Kazakhstan, by 6.3% in Kyrgyzstan, and by 7.4% in Tajikistan.
The best result is shown by Armenia, whose economy has grown by 11.8% since the beginning of the year.