Estonian Foreign Minister: We Must Strengthen Sanctions Against Lukashenka Regime
8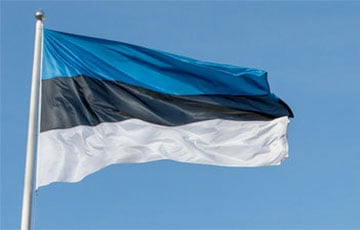 The dictator is an international threat.
Estonian Foreign Minister Urmas Reinsalu said that the Belarusian authorities are accomplices in the war against Ukraine. He also called for strengthening sanctions against Lukashenka regime, according to err.ee.
Urmas Reinsalu also stressed that it is necessary "to ensure legal responsibility, because Lukashenka regime should not feel unpunished".
He noted that the criminal actions by Lukashenka regime against the Belarusian people "go on for much longer, at least two years", but recently "have expanded and acquired an international threat character, given the current security situation".
Urmas Reinsalu recognized the "courage and perseverance" of the people of Belarus in "defending their future" and emphasized their "commitment to the support of Ukraine". "Since the peoples of Belarus and Ukraine are not tired of fighting for freedom, the international community should not be tired either," he said. "Today, it is more important than ever to work together to protect the rules-based international order and our values."