AFU Eliminate Pilot Aksenov Starring At Russian Propaganda
25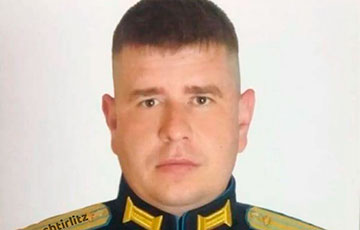 The downed pilot liked to brag about Russian tactics.
Ukrainian defenders liquidated a "star" of Russian propaganda - Lieutenant Colonel Alexander Aksenov, the Russian Armed Forces. They shot down an enemy Ka-52 helicopter. The pilot was also "demilitarized."
The event occurred on September 17 near Volnovakha, the Donetsk oblast. Ukrainian blogger, Colonel of the Armed Forces Anatoly Stefan (Stirlitz) reported it on Twitter.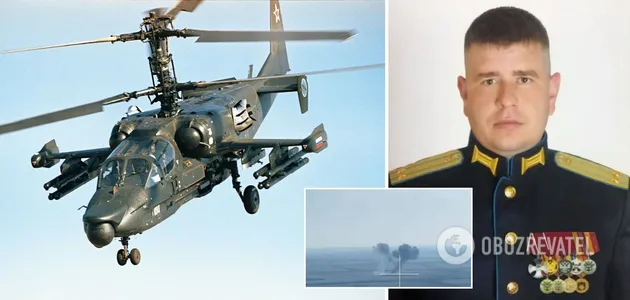 "Lieutenant Colonel Aksenov Alexander successfully conducted an operation to curtail and organize redeployment to build up efforts in another direction. Hail to the nation, death to the enemies!" he sarcastically wrote.
Meanwhile, navigator Slavik "worked fingers to the bone" together with the Russian pilot. Alexey Kopytko, a leading expert of the NGO Center for Military and Political Investigations, shared details.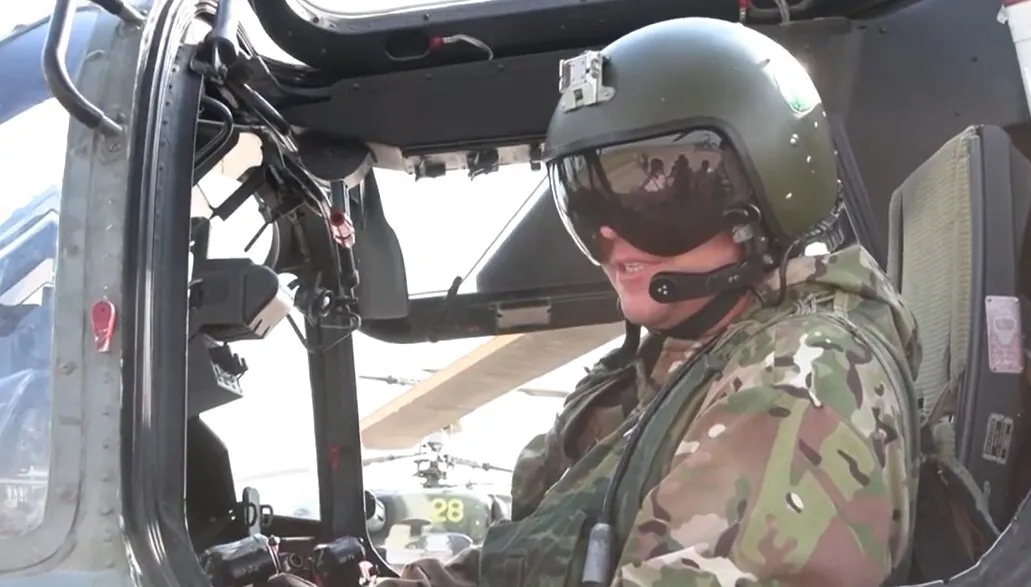 He says that both occupants were found their death in the Ka-52 (Alligator) helicopter shot down by Ukrainian soldiers in the Volnovakha district on September 17. However, the final elimination of the crew was confirmed only the day before.
The most interesting thing is that the liquidated pilot was the "star" of the Russian mass media. Lieutenant Colonel Aksenov repeatedly appeared in propaganda stories and stated with pathos that "Ukrainian troops were terrified to leave their positions as soon as they heard the rumble of Alligators.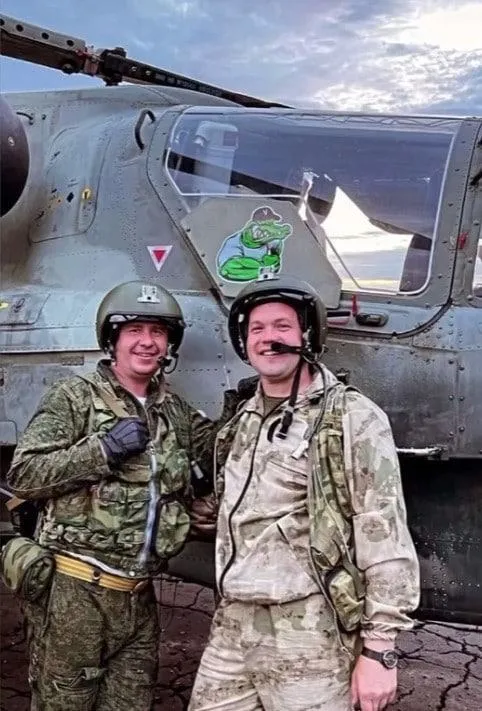 In addition, he claimed that the tactics of Russian pilots had not changed since the beginning of the war - "stealth, speed and quick destruction". This is how the Ukrainian military, who quickly turned an enemy helicopter into scrap metal and turned two invaders into dead bodies, act.