Reaction To Closure Of Private Schools In Belarus
5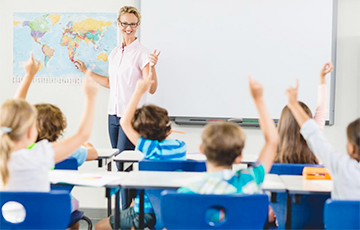 Eight institutions of learning have already closed in a week.
It became known that 8 private schools were closed in Belarus in a week, and another 12 received orders to stop their activities.
Here is the readers' reaction to this on the Charter-97% Telegram channel:
"I believe that a person should have a choice where to study. It is complete idiocy and serving the dictator to close private schools."
"Why close private schools? Let parents have the choice of schools to send their child there. They are probably closing private schools so that people do not have the opportunity to compare the education conditions in private and public schools.