Ukrainian Colonel: They May Remove Lukashenka At Any Time
9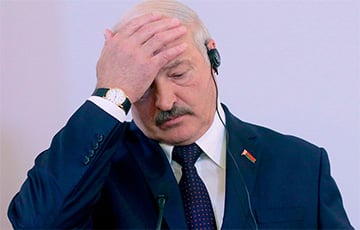 The dictator found himself in an incredibly difficult situation.
Military analyst, Colonel of the Armed Forces of Ukraine Petr Chernik commented on Lukashenka's latest statements about the war in Ukraine for the TSN:
– It seems to me that Lukashenka's internal situation is incredibly complicated. He is an illegitimate criminal from all points of view. Belarus, by and large, is at war with Ukraine.
Heavy missile strikes, the last one in the direction of Kyiv, were carried out from their side, and there were repeated launches of the Iskanders in the direction of Western Ukraine previously, and my native Lviv... Lukashenka is desperately fighting for his life?..
Yes, he is well aware that Putin can remove him at any moment. It is incredibly difficult to say how this will all end.