Two Energomash Top Managers Sentenced In Russia
1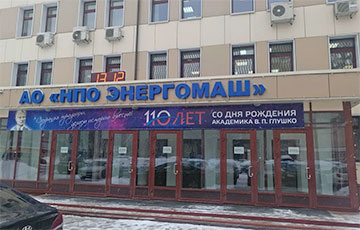 They are accused of supplying rocket engines to the USA on terms unprofitable for Russia.
In Russia, the Khimki court of Moscow Region sentenced Vladimir Kolmykov, general director of the Scientific and Production Association named after Lavochkin, and Vladimir Solntsev, former head of the Rocket and Space Corporation Energia, to three and six years in a common regime colony respectively. This was reported by Interfax.
The criminal case relates to the period when Kolmykov and Solntsev were top managers of SPA Energomash. According to the investigation, in 2015, Solntsev persuaded Kolmykov to sign amendments to a licensing agreement to supply the US with liquid rocket engines RD-180 on terms disadvantageous for Russia and the SPA, Kommersant writes.
The court found Kolmykov guilty of abuse of power and Solntsev guilty of incitement to abuse of power. They were taken into custody in the courtroom.
Kolmykov and Solntsev were ordered to pay over 662 million roubles to Energomash for material damage.