Belarus Starts De-Mothballing Of Armored Vehicles
29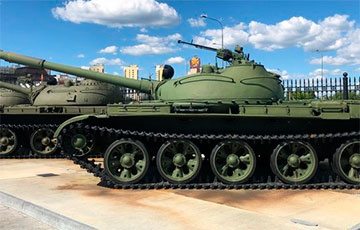 This allegedly occurs as part of military exercises.
In Belarus, the re-mothballing of armored vehicles that had been kept in storage bases has begun. This is reported by the Ministry of Defense.
It is noted that this is happening within the framework of joint activities of combat coordination of the so-called regional grouping of troops (forces) of Belarus and Russia.
"In the subdivision of the 11th separate mechanized brigade, they began to remove equipment from long-term storage," the message says.